Temple of the Pickle Puns
WARNING: We are not (but really are) responsible for uncontrollable cringe.
The pickle had the exact same routine he had for the last year. Typickle.
On Black Friday, the pickle store made everything 50% off. It was a really good dill.
A man shrunk himself and crawled into a cucumber in vinegar. He was kind of in a pickle.
What's a pickle's favorite Star Wars character? Jar Jar Binks.
The pickle got to his hotel late because his flight was dill-ayed.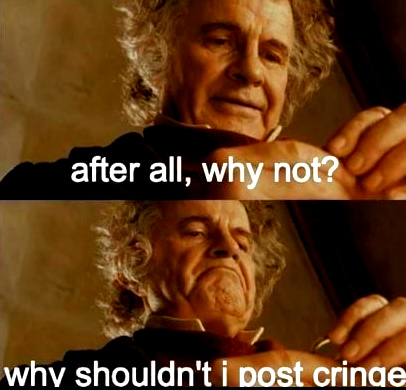 Back to Home Page