PICKLE FUN FACTS AND IMAGES
FUN FACTS
In Fiji, pickles are so important, you can't have a partner without showing their parents your pickle plants.
Cleopatra, the Egyptian queen, claimed pickles made her pretty. (yeah, it's weird.)
Kool-Aid pickles are pickles cut in half and brined in Kool-Aid for a week.
According to the US Department of Agriculture, the average American eats 8.5 pounds of pickles per year.
Christopher Columbus rationed pickles for his fellow sailors to prevent them from getting scurvy.
Amerigo Vespucci, the namesake of America, was a pickle merchant.
Napolean Bonaparte gave $250,000 to whoever found out how to pickle food for his army troops.
*credit to CNN and Mental Floss for facts
IMAGES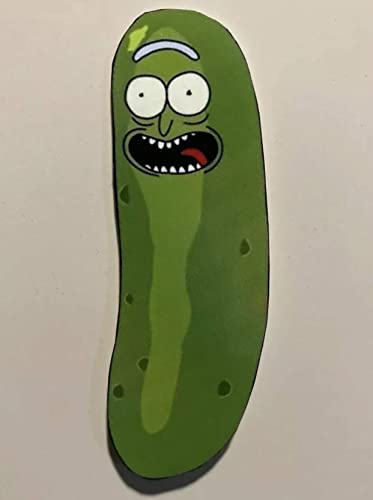 Back to Home Page